Finger Spinner
Finger Spinner, is a kind of small toys can turn over the fingers. It began to popular in North America from early 2016, now it is quite hot through INS circle of friends, in a YOUTUBE video always hits more than one.
Many people think that this product can help them quit smoking, remit attention deficit disorder, obsessive-compulsive disorder, anxiety and boring.Finger spinner can provide users with a calming effect.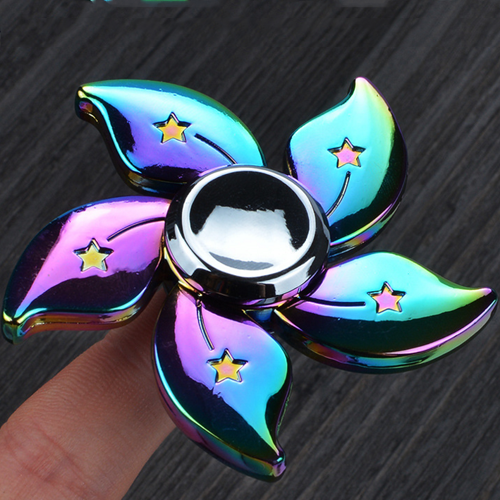 Similarly,our Gun Slings also can relase pressure. Just take the gun sling and Ammo Pouches to have a outdoor action.