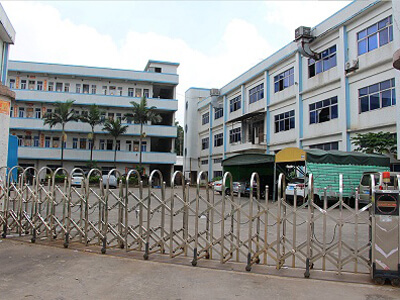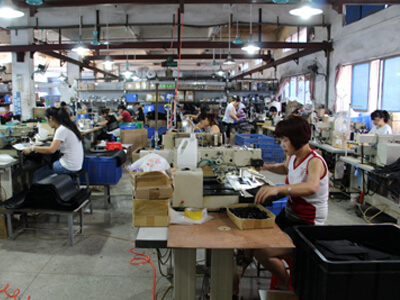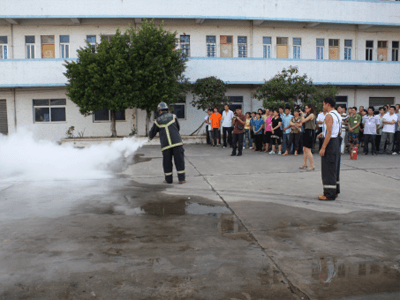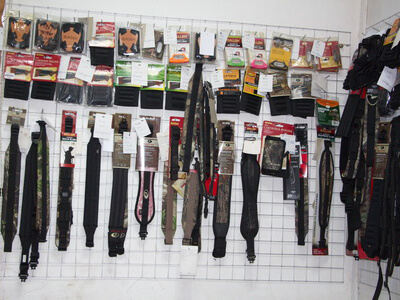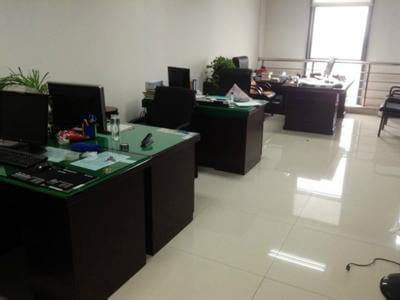 Yeeshing Hardware Products Co., Ltd., is the one that specializes in OEM manufacturing outdoor products. The products include Gun Slings, Ammo Pouches, backpacks, Handbags, Laptop Bags and other hunting/shoting accessories, and the rest.
The company has been established for more than ten years. In the past ten years ,we devoted ourselves into the study and practice in OEM outdoor products. As we all known, some outdoor products, like gun slings and ammo pouches, have strict rules and standards in the whole manufacturing process. Yeeshing is quite an experienced manufacturer in such field. We select seriously, produce strictly, check carefully to make sure the best-quality products.
We have cooperated with those companies which own their brand names for more than ten years in OEM production. and because of never being causal on the quality and service provided to the clients, we have winned a highly reputation and satisfactory of them. We are not just a OEM company, we are willing to assisting our clients to design their own prcducts for our professionals and experience.
We excellent staffs will serve you with our best ideas and full enthusiasm. Don`t hesitate to contract with us if you need a business.